Meet our Board and Comittee Members
Bremerton Soccer Club is operated by a fully volunteer working board and committees.  Without this small group of volunteers we could not exist.
John Hurley
Responsible for establishing the direction of the club and facilitation of meetings.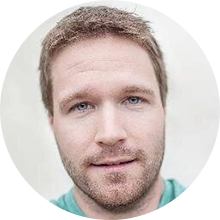 Christopher Kornelis
Responsible for facilitation in the presidents absence.  Also, chairs the fundraising committee.
Matt Bayne
Brooke Mears
Vacant

Brent Ellis
Mariesa Olaf
Heather Gregory
Malia Juarez
Shannon Bayne
Small Sided Referee Coordinator
Melissa Anderson
Sarah Baker
Interested in Volunteering
We are always looking for additional volunteers for either board or committee positions.  Please complete the form below to submit your interest.  Please include what position or positions you are interested in.  If you would like more information about the various positions they can be found here.